"You can forget that other people carry pieces of your own story around in their..."
– Deb Caletti (via gypsyy-soul)
Watch
fysurf: Three friends go on a surf mission to southern Sumatra. Here's a nice little edit from the trip.
1 tag
"And why do we fall, Bruce? So we can learn to pick ourselves up."
– Thomas Wayne (via skywlker)
1 tag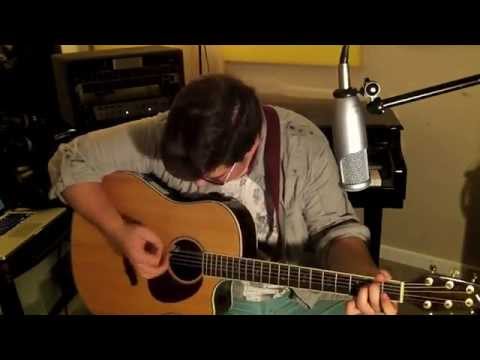 "Nobody puts you at the top."
"How I Tricked Myself into Being Awesome" by Chris... →
42 Best Ways To Lose Stomach Fat Fast →
1 tag
Recipes, Menus, Food & Wine | YumSugar →